If you ever have any questions or encounter any issues working with your Replo pages, our customer support team is here to help! Use the support chat bubble on any page to contact Replo at any time of the day or night, and we'll respond as soon as we can.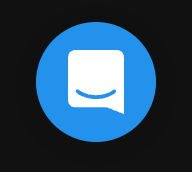 You can also email support@replo.app.
Ask AI
We have a new feature where you can ask questions about Replo to a LLM AI trained on our documentation. Look for the prompt icon near the search bar at the top and ask away - we'd love your feedback on how well it does!

Example Usage